Fake News and the Spread of Online Misinformation in Hong Kong: Perception, Identification and Intervention
The proliferation of online fake news not only catalyzes the spread of panic and conspiracies but also distorts individuals' responses. In the case of Hong Kong, the outbreak of coronavirus followed close on the heels of over half a year of confrontations and protests. Online fake news—ranging from shortages of essential goods in supermarkets to mask giveaways—exacerbated panic buying and public distrust of the government. The epidemic of online misinformation in Hong Kong makes it imperative to develop a diagnostic framework that is both parsimonious and effective to guide present and future efforts in the detection and mitigation of fake news. This project proposes a mixed-methods framework combining computational approaches, and in-depth interviews to tackle Chinese fake news in Hong Kong.
First, we will devise a typology of the fake news ecosystem in Hong Kong, covering various types of misinformation as well as the actors involved and their motives. Second, based on a comprehensive overview of existing research on fake news, we will conduct a large-scale systematic analysis of: how the public perceives fake news, and why users share fake news on social media; and how false and accurate information differ in their propagation patterns and dynamics in the context of Hong Kong. Third, we will develop computational approaches to detecting Chinese-language fake news, and systematically investigate its presence and dissemination from two perspectives. From an algorithmic perspective, we will explore the content and the dynamic features of fake news on different media platforms. From an individual perspective, we seek to explain users' motivations in disseminating, and their behavioral patterns towards, fake news. Practically, this project will build a fact-checking system that enables detection of fake Chinese-language news on a mass scale. Given that most misinformation detection platforms and tools are English-based and focus only on Twitter or Facebook content, this proposed fact-checking system will target Chinese-language news and cover a much wider range of media sources.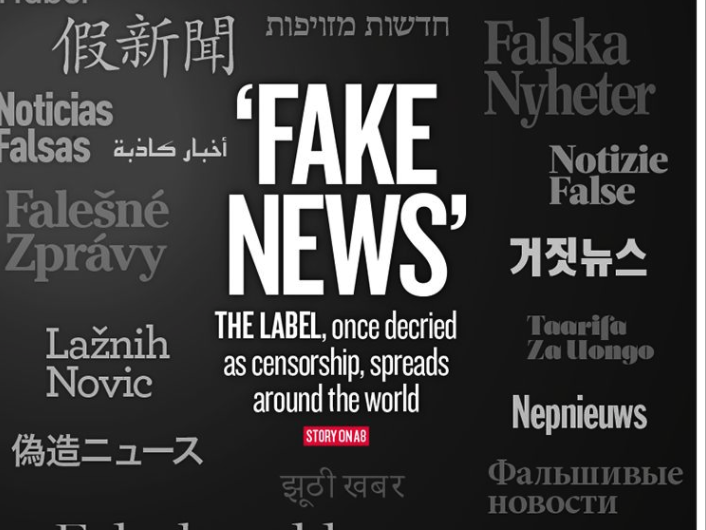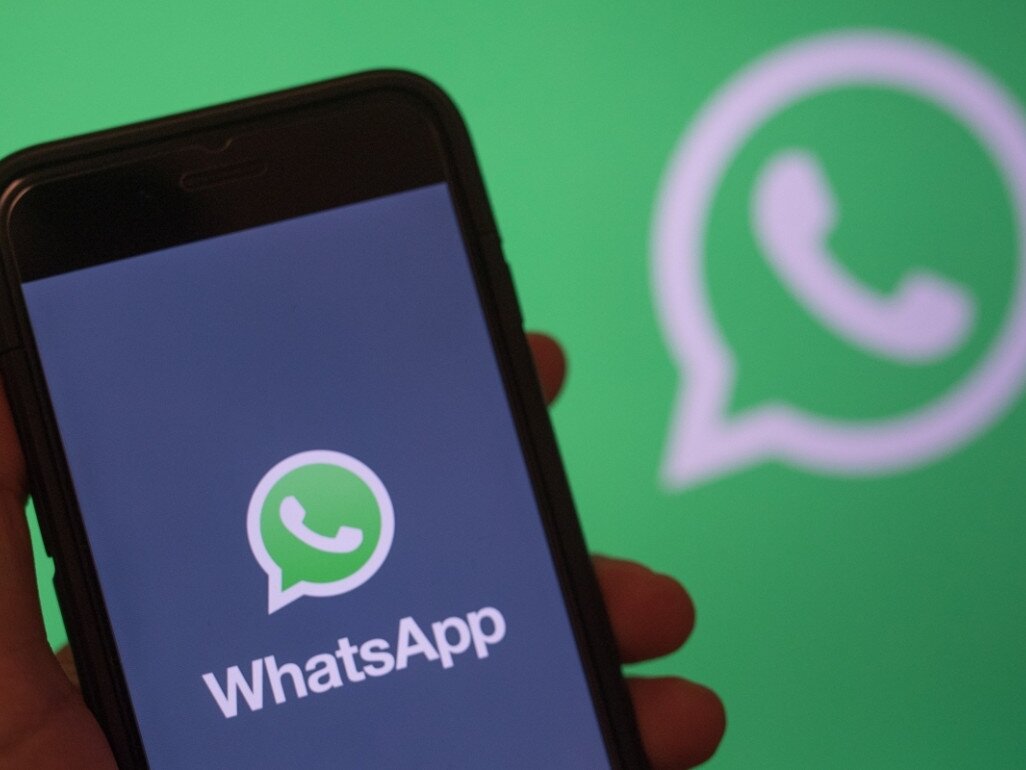 This project will build a fact-checking system that enables detection of fake Chinese-language news on a mass scale.
---
Principal Investigator
Co-investigators
Co-Investigators (Non-Lab Members)

Dr. Hazel Kwon (External)
---
Recommended projects /articles