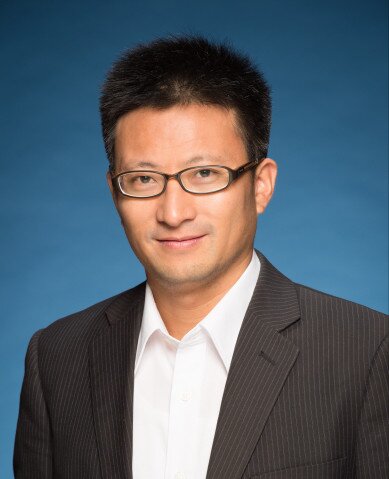 Head and Professor, Department of Physics Department Director, Institute of Computational and Theoretical Studies Director, Centre for Nonlinear Studies Director, The Beijing-Hong Kong-Singapore Joint Centre for Nonlinear and Complex Systems Director of MRI, System Health Lab
Dr. Zhou's research interest is dynamical processes on complex systems. His recent research emphasizes on combining the approaches of mathematical modeling, computer simulations and analysis of experimental or empirical data to achieve a more quantitative and systems level understanding of various complex systems, such as collective human interaction activity and neural dynamics. His current focus is on analysis and modeling complex neural connectivity and activity and the relevance in brain functions and cognition through close collaboration with experimental neuroscientists or cognitive scientists, using the approaches of oscillatory dynamics networks and covering broad scales from networks of excitation-inhibition neurons to interacting functional brain regions, functional EEG, cognitive variability and disorders.
Project Highlights
2. Understanding brain processing of time using artificial neural networks
By training artificial neural networks to perform various basic or combined timing and non-timing tasks as in animals, and comparing to observations in neuroscience experiments, we can learn how timing and non-timing information are coded and decoded in neural network activity patterns and network architectures.
View More: News, Featured Articles, Research Projects