The voice we sing with is also the voice we breathe with. A large-scale research project with a prominent public component that seeks to capture the intimately related yet contradicting concepts of breathing, air pollution, and utopia must necessarily start from that point: the idea that to make music, first we must breathe. Space to Breathe will unite art and science in seeking to dramatize and bring the genuine affliction of air pollution, affecting not only Hong Kong but the world, to the forefront of the cultural sphere.
Through interdisciplinary collaboration, information and ideas related to air pollution and the environment (from research by Dr. Li Chen from the Department of Computer Science) will be rendered artistically in an immersive exhibition and vocal performances called ARIA 空氣頌. Responsive to the ongoing pandemic and a new vision of what a concert may become, the culminating public events will be held in Hong Kong Park with the cooperation of the Leisure and Cultural Services Department (LCSD). The research will be realized as an experiential journey enveloped by the Grammy and Pulitzer award-winning Theatre of Voices performing a new score by Dr. Eugene Birman (Department of Music) as live holograms from Denmark, the live voices of the Hong Kong Children's Choir conducted by Prof. Johnny Poon (Department of Music) spaced throughout the venue, and the installation art of Mr. Kingsley Ng (Academy of Visual Arts) at the Forsgate Conservatory greenhouse, acting as both stage and stand-in for the world outside.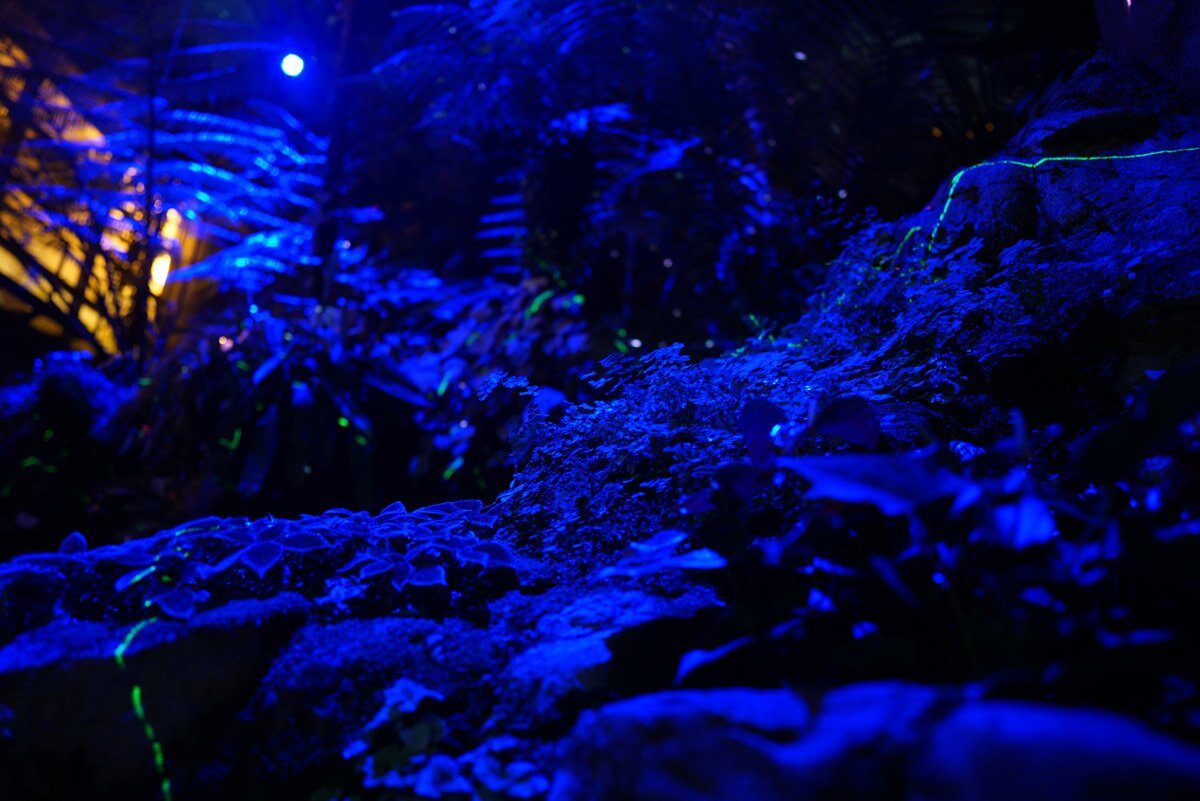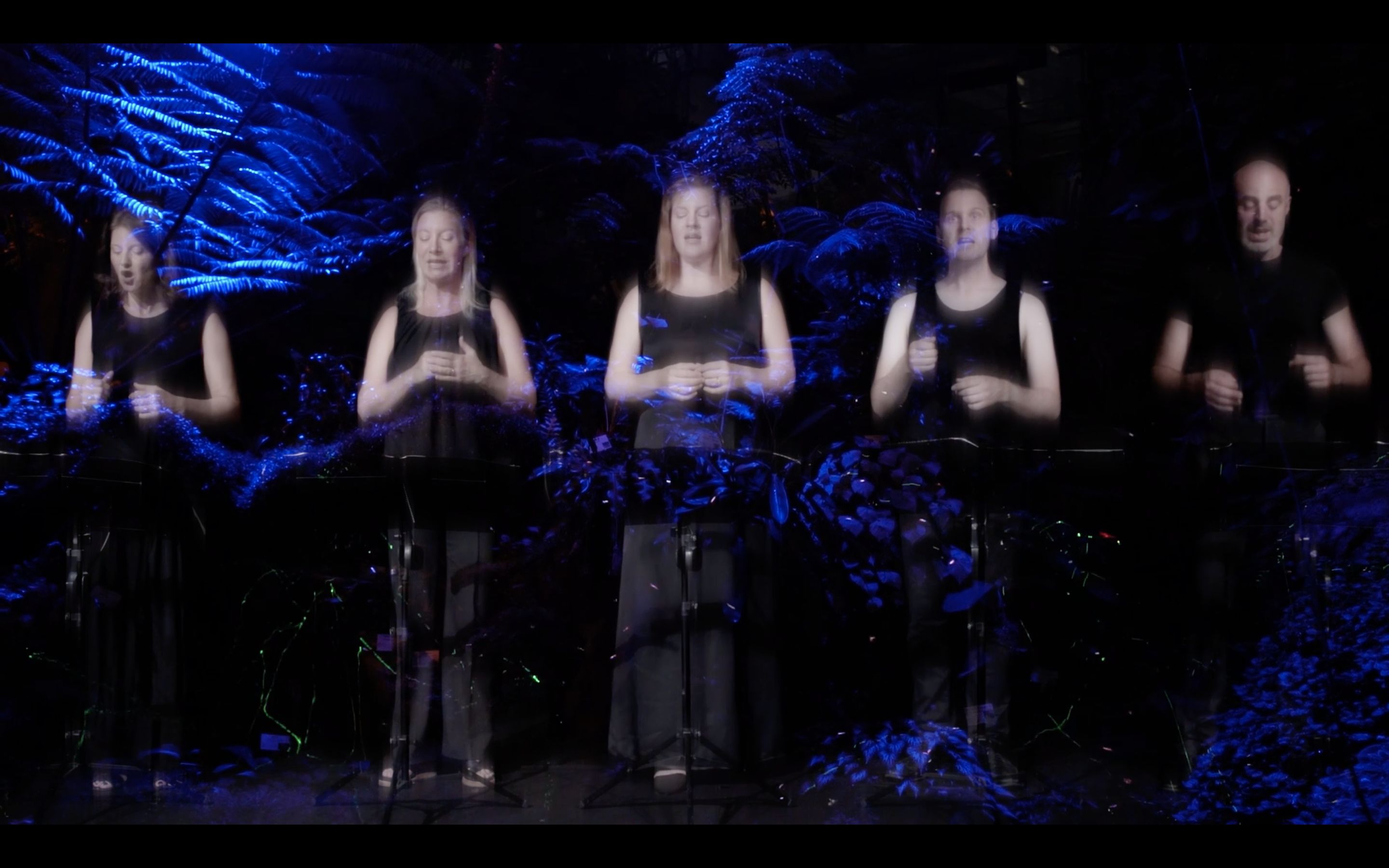 Research Outputs
Danish National Radio, 10 June interview about SPACE TO BREATHE representing the future of post-pandemic public concerts, social engagement, and high art production.

Public presentations to take place on 19 November 2020 (18:30 and 19:30 each night) at Forsgate Conservatory, HK Park, as part of New Vision Arts Festival (https://interdisciplinary-research.hkbu.edu.hk/event/aria). Exhibition 17-27 September. Premiere of VR film 24 October.
---
Principal Investigator
Co-Investigators (Non-Lab members)
---
Recommended projects /articles