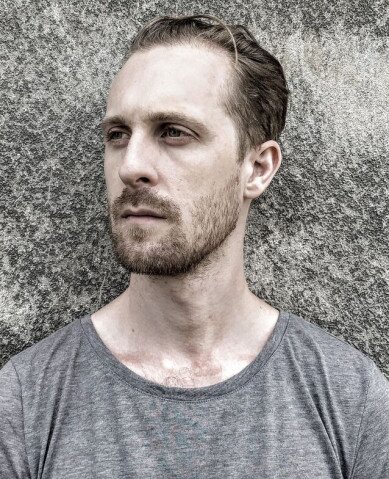 Assistant Professor, Academy of Visual Arts
Dr Peter AC Nelson is an art historian, game scholar and visual artist working at the intersection of computer game and landscape studies. He is engaged in a prolonged consideration of the history of landscape images, how they are remediated by technological shifts, and how these shifts absorb and reflect changes in our relationships with the physical environment. He has exhibited his artworks widely, including projects with HanArt TZ Gallery (Hong Kong), The National Palace Museum (Taiwan), The Sichuan Fine Art Academy Museum (Chongqing), the K11 Art Foundation (Hong Kong) and HowArt Museum (Shanghai) and is a regular contributor to the Philosophy of Computer Games Conference, DiGRA and Chinese DiGRA, of which he is a current board member.
Peter is an Assistant Professor at the Academy of Visual Arts and the Augmented Creativity Lab at Hong Kong Baptist University where he is working on research projects that span player-generated content, landscape encoding using Generative Adversarial Networks and the ontology of the digital image.
View More: Research Projects