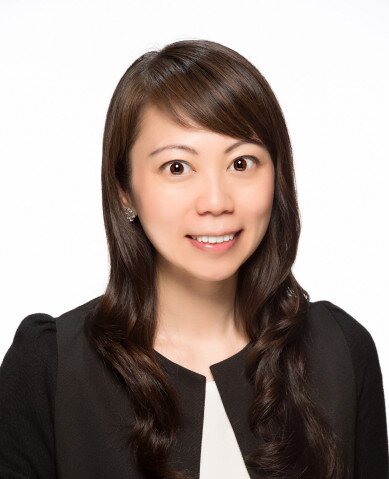 Professor, Department of Marketing
Professor Kimmy Chan's research interests pertain to three major areas – including customer relationship management, customer participation and value co-creation, and organisational frontlines – that have generated significant theoretical and managerial contributions, leading to publications in premier journals.
First, her research into customer relationship management aims to advance extant understanding of ways to establish and sustain profitable relationships with customers and shed light on how the role and work experiences of service employees influence customers' service evaluations. In particular, her studies (1) challenge the existing satisfaction-trust-loyalty paradigm by proposing a new perspective from which to investigate the effect of customers' affectionate ties with firms (the love concept) and customer loyalty (Journal of Marketing Research, 2008); (2) propose multiple reference effects in service evaluation to show how comparisons with services provided by other firms influence consumer service evaluation (Journal of Retailing, 2007); (3) reveal how employees' work experiences, including work stress, service empowerment and social ostracism, influence customers' service evaluations (Journal of Marketing 2012; Journal of the Academy of Marketing Science, 2011, 2016); and (4) adopt a relational perspective to examine how celebrity-worship behaviours affect brand purchase intentions (Journal of Advertising Research, 2011).
Professor Chan's second area of research investigates the effectiveness of customer participation and outcomes of customers' social interactions with employees and other customers. Her studies (1) provide the first exploration of the value co-creation process across different cultures, involving both customers and service employees, and thereby identifying the potential double-edged sword of customer participation (Journal of Marketing, 2010, a paper that earned the prestigious Best Service Article in Journal of Marketing honour); (2) distinguish participation efficacy related to the self and a partner from the perspectives of both customers and service employees and thus examine how synergistic effects might produce enjoyable participation experiences for both parties (Journal of Marketing, 2012); and (3) simultaneously examine the impacts of customer participation in interacting with other customers and employees on customer commitment and citizenship behaviours (Journal of Business Research, 2010; Journal of Services Research, 2017, 2019).
A third area of her research expands the focus to the emerging field of organisational frontlines. Organisational frontlines are at the intersection of interfaces and interactions that connect organisations and their customers. Professor Chan offers valuable insights into customers' interaction and interfaces with the frontline and the organisation in the virtual environment. Her research addresses (1) the effectiveness of using emoticons in serving online customers (Journal of Consumer Research, 2019); (2) effects of the network and the strength of customer-to-customer and customer-to-firm on customers' idea generation in online crowdsourcing communities (Journal of Interactive Marketing, 2015); and (3) the firm's idea selection process based on crowdsourced input from online customers (Journal of Interactive Marketing, 2018).
In short, Professor Chan's research interests are rooted in services marketing. Her work has generated substantive impacts, as evidenced by the number of citations (more than 2,600 citations, Google Scholar Search) and recognition from universities and communities.