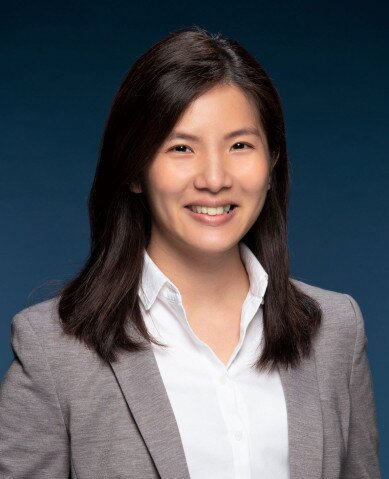 Research Assistant Professor, Department of Chemistry
Catherine's scientific career began from a molecular neurobiology lab at the National University of Singapore, working as a laboratory assistant for Professor Bor Luen TANG. She then pursued her PhD majoring in developmental genetics at The University of Hong Kong, studying hindbrain neural tube patterning and Hedgehog signaling under the supervision of Professor Mai Har SHAM and Professor Chi Chung HUI at the Department of Biochemistry. Upon graduation, she joined Dr. Eyleen Goh LK's lab at Duke-NUS Medical School Singapore as a postdoctoral research fellow, pursuing research topics in the realm of developmental and regenerative neuroscience. In 2019, Catherine established her lab at HKBU as a faculty member of the Department of Chemistry.
Catherine's research directions strive to understand the molecular and cellular pathology of hereditary pediatric and congenital diseases associated to neuropsychiatric disorders, with particular interest in deciphering the neurochemistry and neurological roles of primary cilium. Her current projects also involve mouse and human induced-pluripotent stem cells disease modeling of ciliopathy-like disorders. Her cross-disciplinary collaborative projects with local and international scientists focus on the development of non-invasive biomarkers and therapeutics targeting pediatric neuropsychiatric disorders.