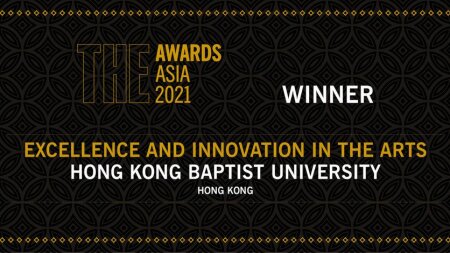 HKBU won the Excellence and Innovation in the Arts award at the Times Higher Education (THE) Awards Asia 2021. The University received this honour for its strikingly original, creative and collaborative interdisciplinary research project "Space to Breathe", which has attracted great praise from audiences and reviewers alike.
"Space to Breathe" was the first multidisciplinary research project to receive support from HKBU's Augmented Creativity Laboratory, and it combined big data analysis and immersive music and installation art practices to bring climate change research to life. The judging panel commended the innovative idea behind this project. "The articulation of the concept around air is very strong. It is collective in its spirit and personalised in its interaction," said the panel.
By combining real-time climate and pollution data with subjective human experiences of air quality in Hong Kong, the resulting performance aimed to connect data with human experiences and climate science with personal action, and it used the human voice as a performative instrument to bring these concepts to life.
The project has led to international collaborations, and the show is set to be experienced by tens of thousands of people over the coming two years, as the concept is relevant and replicable in other locations. By uniting art and science to educate, inspire and entertain, the project was praised as an outstanding example of how a university can mobilise its resources to push the boundaries of public appreciation and interaction with art.
The HKBU scholars involved in this innovative project include Dr Eugene Birman, Assistant Professor of the Department of Music; Dr Li Chen, Associate Professor of the Department of Computer Science; Mr Kingsley Ng, Associate Professor of the Academy of Visual Arts; and Professor Johnny Poon, Associate Vice-President (Interdisciplinary Research) and Dr Hung Hin Shiu Endowed Professor in Music.
The THE Awards Asia was launched to recognise the great work at universities that the rankings cannot capture. The Awards, which are now in their third year, attracted 500 entries in eight categories, from right across Asia and the Middle East.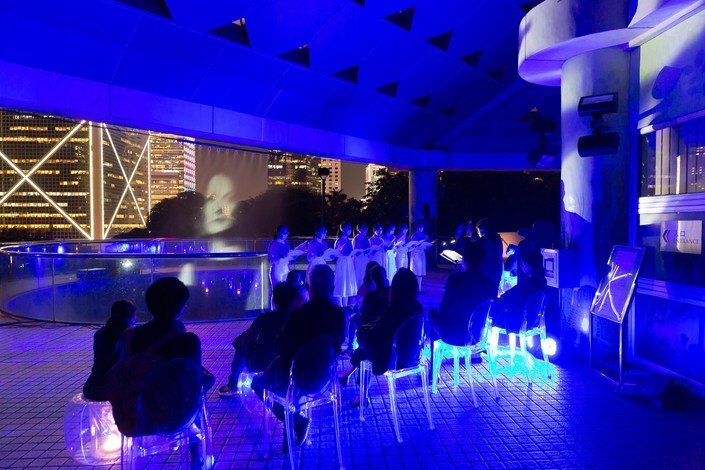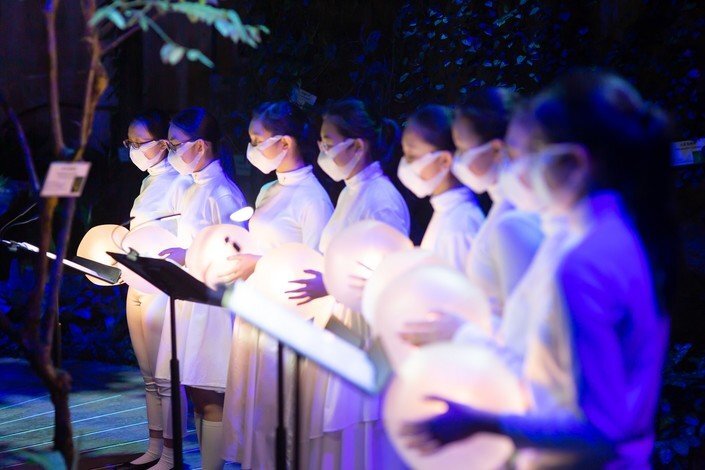 ---
You May Also Be Interested In