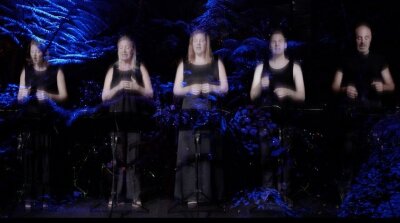 ARIA, a multi-disciplinary research project with Dr Eugene Birman, Assistant Professor of the Department of Music, and Mr Kingsley Ng, Assistant Professor of the Academy of Visual Arts, as artistic directors, will premiere at the Forsgate Conservatory in Hong Kong Park on 12 November 2020. The production features vocal performances, dance and light installations that explore air and the impact of environmental pollution.
The evening-length event is designed as the world's most novel post-pandemic concert experience. In an immersive virtual journey, Theatre of Voices, a Grammy and Pulitzer Prize-winning ensemble from Denmark, will appear via hologram and share the stage with the Hong Kong Children's Choir, whose performance will be conducted by Professor Johnny Poon, Associate Vice-President (Interdisciplinary Research) and Dr Hung Hin Shiu Endowed Professor in Music.
Before composing the score for ARIA, Dr Birman collaborated with Dr Li Chen, Associate Professor of the Department of Computer Science, to conduct big data analysis on the public's views on air pollution. The findings were then integrated into the music composition and rendered artistically in an accompanying exhibition to the project.
"When we first imagined creating a show that links the air we breathe to our busy lives in the city and the globalised world, the global health emergency was not even in the realm of possibility. But art is perhaps as essential to our daily lives as oxygen and we wanted to meet this moment in rethinking entirely how we engage with music, with art, in ways that are more safe and more ethical," says Dr Birman.
ARIA is part of a series of artworks featured in the "ReNew Vision" platform, which has been organised by the Leisure and Cultural Services Department to showcase a selection of innovative, cutting-edge cross-disciplinary collaborations.
Please click here for more details.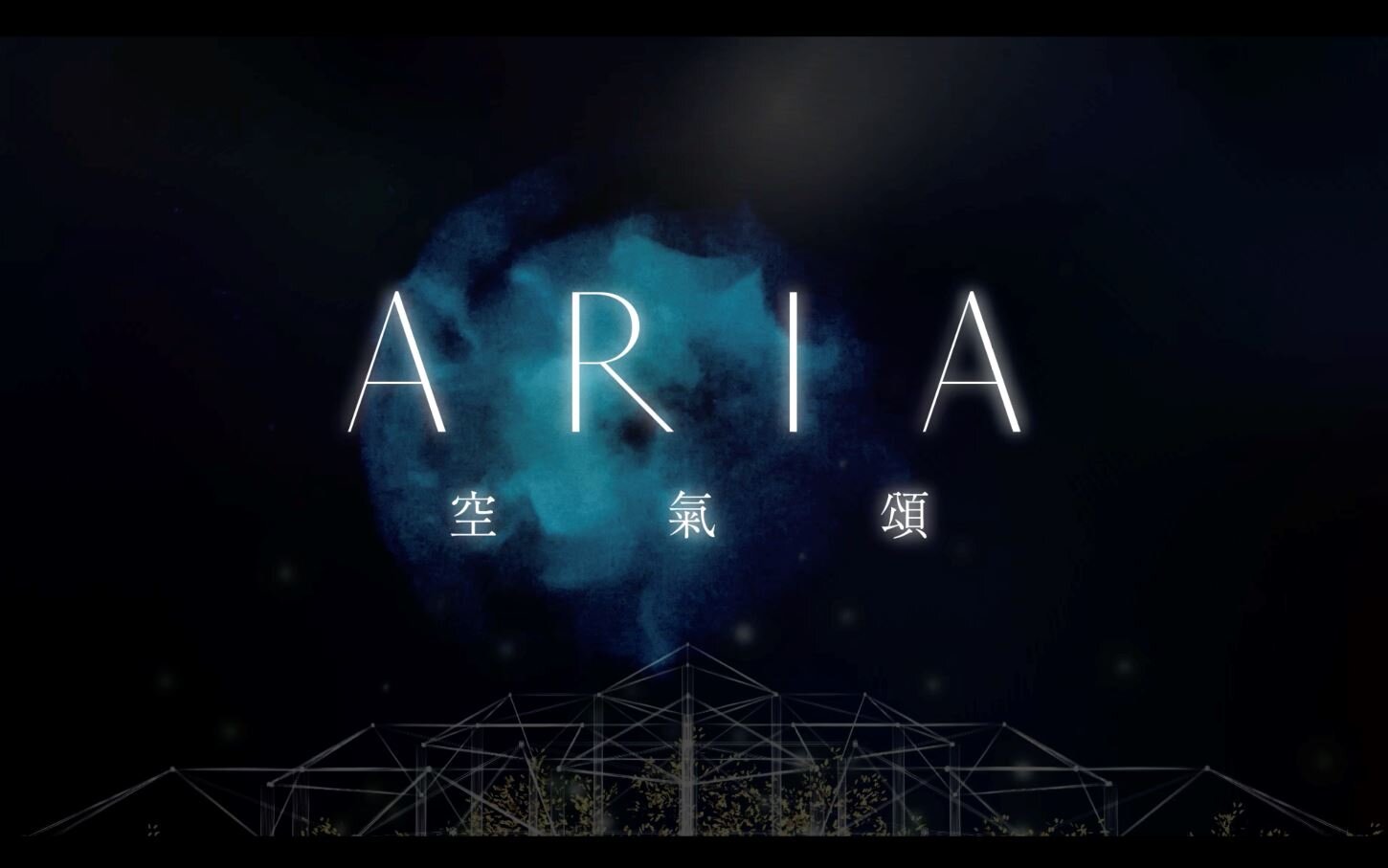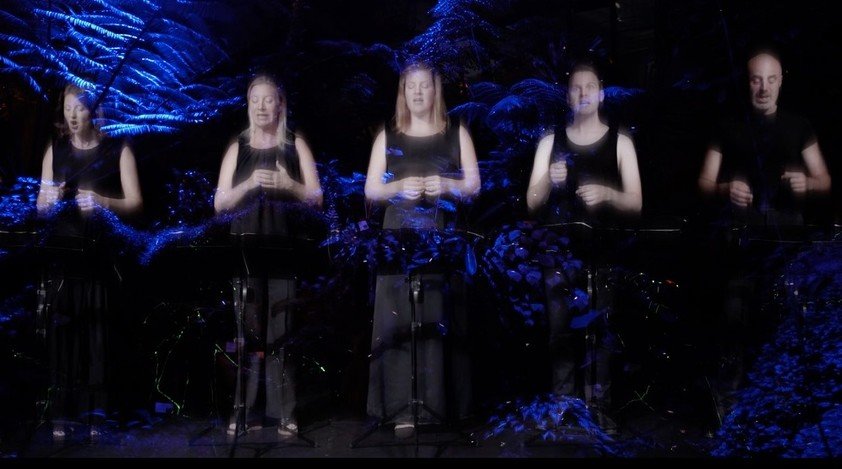 ---
You May Also Be Interested In