International Conference on Environment & Human Health: Challenges & Opportunities in the 21st Century
The International Conference on Environment and Human Health: Challenges and Opportunities in the 21st Century aims to initiate networking, knowledge, and ideas exchanges between hundreds of professionals from countries around the world on the latest research on the nexus of the environment and human health. The Conference highlights the interdependence and interactions between human and the environment and their importance in affecting environmental sustainability and human health and wellbeing. It fosters knowledge exchange between academics, researchers, professionals, practitioners, and policy makers regarding the complex connections between the environment and human health and promote cross-discipline understanding, evidence-based actions and practices in the areas of human health and environmental health.
Click here to visit the conference website.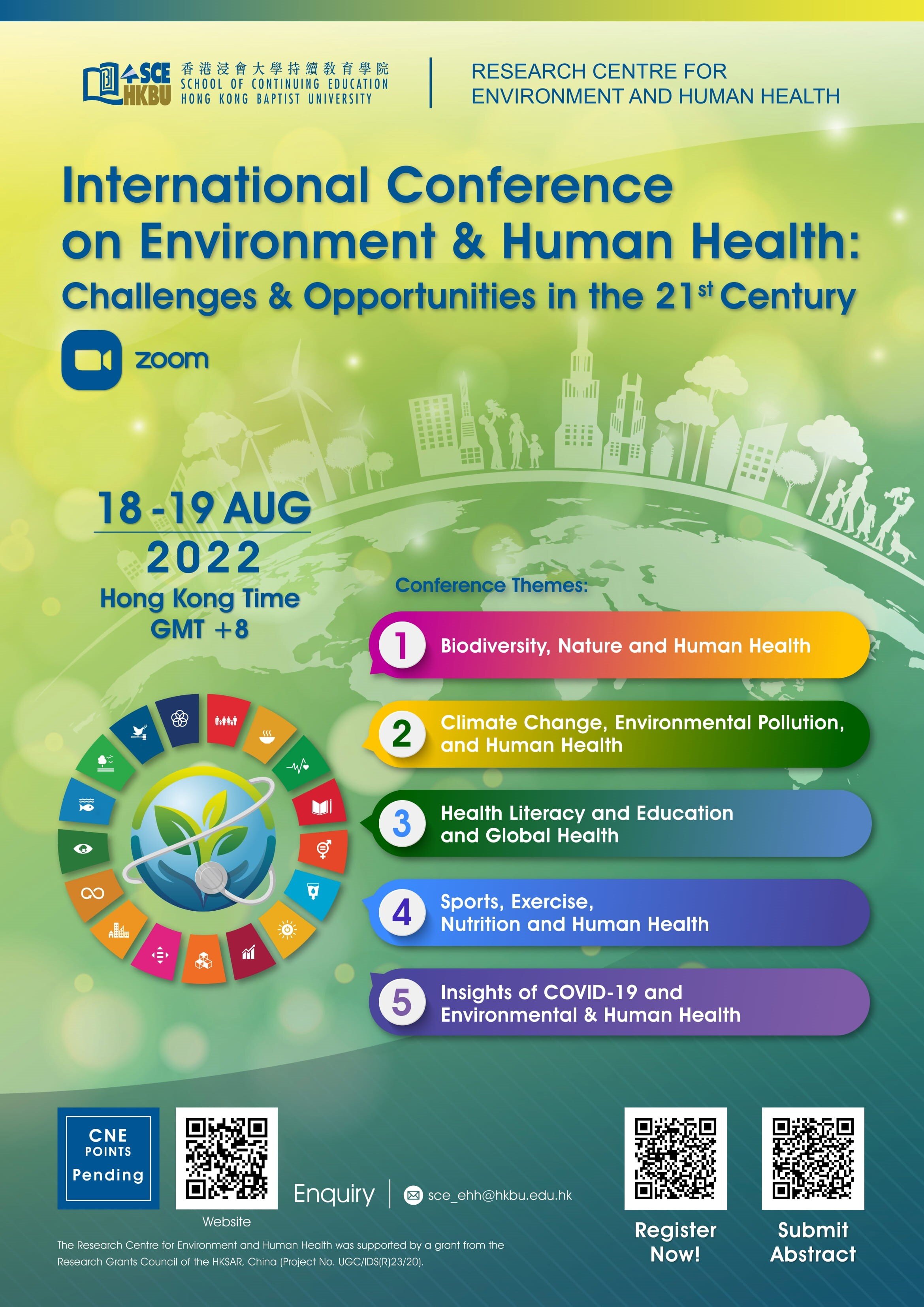 You May Also Be Interested In