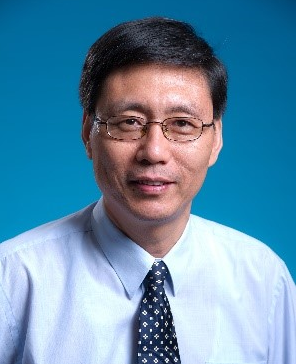 SYSTEM HEALTH and COMPUTATIONAL MEDICINE
Dr. Yu received a BSc degree in Chinese Medicine and a PhD degree in Biochemistry. He is known for his research in herbal pharmacology. Dr. Yu is now exploring the potential of using herbal compound combinations to manage cancer drug resistance and atopic dermatitis. He is also studying cancer biology, focusing on the roles of DNA replication initiation proteins in cancer pathogenesis and treatment.
Consun Pharmaceutical Group Limited and Laboratory JaneClare Limited in collaboration with Prof. Yu's team established "Consun Chinese Medicines Research Centre for Renal Diseases" and "JaneClare Transdermal TCM Therapy Laboratory", respectively, in Hong Kong Baptist University.