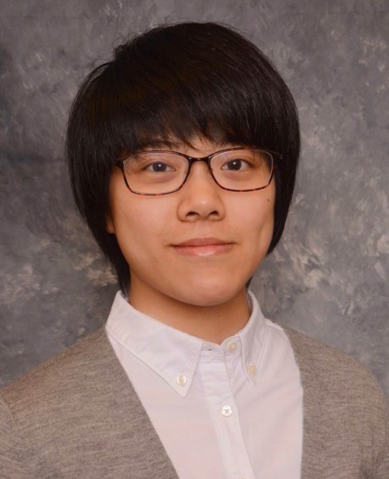 Assistant Professor, Department of Communication Studies
Stephanie Jean Tsang is Assistant Professor in the Department of Communication Studies, School of Communication, Hong Kong Baptist University, where she leads the BU Audience Research Lab (BUAR). She also serves as the director of HKBU FactCheck Service. Her research focuses on the psychology of the media audiences, particularly the study of message effects and persuasion on digital media.

Tsang has developed three major lines of inquiry: 1) the role of misinformation and disinformation in politics and health; 2) the impact of digital media on audience outcomes; and 3) the influence of message processing on social evaluations and behaviors. Her work has appeared in numerous scholarly journals including Journal of Communication, Journalism & Mass Communication Quarterly, Media Psychology, Communication Studies, and Journalism.

Tsang received her Ph.D. in Mass Communications from the University of Wisconsin-Madison, her M.Phil. in Communication from the Chinese University of Hong Kong, and her B.A. in Communication Studies and B.A. in Economics from the University of California, Los Angeles.