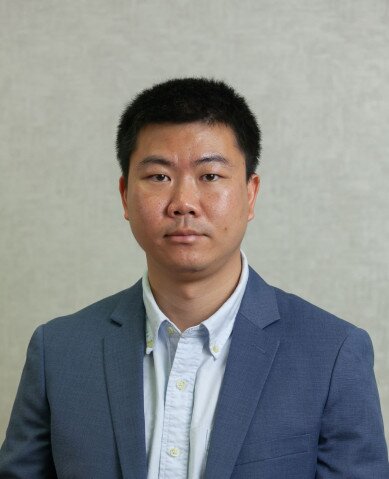 Associate Professor Department of Management Department of Sports, Physical Education and Health Department of Physics
Dr. Yu received his PhD from the University of Cambridge, M.S. from Peking University, and B.S. from Nankai University. He is currently affiliated with Department of Management, School of Business and also Department of Sport, Physical Education and Health, School of Social Science, and Department of Physics, School of Science. Prior to joining HKBU, Dr. Yu served as an Assistant Professor at the department of psychology, National University of Singapore.
His research interests include Neuroeconomics, Social neuroscience, Computational Psychiatry, Aging, and Child Development. His lab mainly uses brain imaging methods (fMRI/EEG/fNIRS) combined with experimental tasks to study the neuropsychological mechanisms of economic and social decision making. He has published more than 120 research papers in peer-reviewed journals, with over 3500 citations. He serves as the associate editor of Neurobiology of Stress (IF=7.2).
Project Highlights
1. Decision making under stress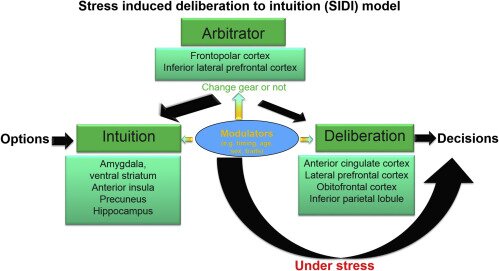 2. Decision making in older adults
3. The neural basis of decision biases
4. The neurobiology of social cognition