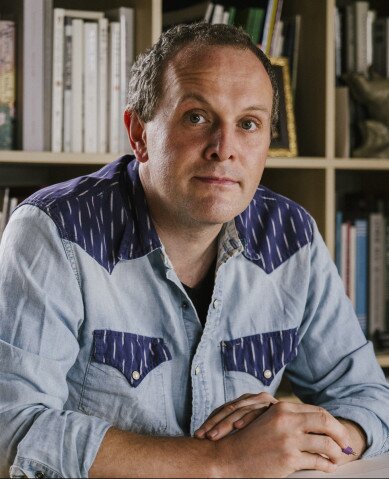 Research Assistant Professor, Academy of Visual Art
Dr. Whittle is a British artist, lecturer and researcher in Diagrammatology, the study of diagrams. He originally qualified and trained as a Biomedical Scientist before changing subject to study Fine Art, and now specialises in art & science collaborative projects, sculpture, and drawing. His recent projects include a large museum exhibition of art works developed during a year-long residency at the iCeMS laboratories of Kyoto University's Institute for Advanced Studies. The project was selected by Mika Kuraya, chief curator at the National Museum of Modern Art in Tokyo, for a Terumo Foundation for Life Sciences and Art Grant, and awarded a research and publication grant from the Nakatsuji foresight foundation.
Dr. Whittle exhibits and lectures internationally, and in 2018 made a five-week lecture tour of the UK on 'Diagrams in Art and Science', after which he was invited to give the 2018 Pioneer Lecture at the London College of Communication, in celebration of pioneering research in visual art and design communication.