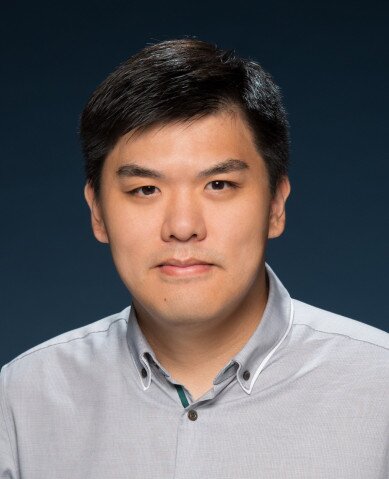 Research Assistant Professor, Department of Chemistry
Matthew Lui obtained his PhD from Imperial College London and gained postdoctoral experience in City University of Hong Kong and The University of Sydney. He is a Sustainable Chemist who is interested in the elimination of health and environmental hazards associated with the heavy industries. He aims to achieve this by the use of catalysis, green solvents and renewable resources (for example, biomass and carbon dioxide). His current focus is the valorization of lignin, which is a significant component of agricultural residues and a potential source of useful chemicals for the energy and pharmaceutical industries.
Project Highlights
Catalytic Conversion of Carbohydrate Biomass
Qi et al. ACS Catal. 2014, 4, 1470; Fábos et al. ACS Sustainable Chem. Eng. 2015, 3, 1899; Lui et al. ACS Sustainable Chem. Eng. 2019, 7, 17799.
Chemistry of Lignin
Lui et al. ChemSusChem 2017, 10, 2140; Lui et al. ChemSusChem 2020, 13, 2002.