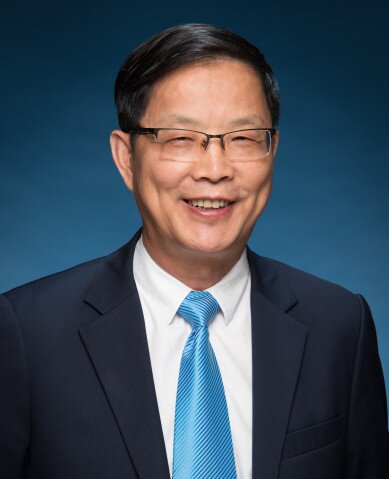 Associate Vice-President (Global Research Collaboration) Chair Professor, Department of Biology
Professor Zhang Jianhua is currently the Associate Vice-President (Global Research Collaboration) and Chair Professor in Plant Biology at Hong Kong Baptist University. He served as Dean of Science at Hong Kong Baptist University in 2017-2020 and Director of State Key Laboratory of Agrobiotechnology at the Chinese University of Hong Kong from 2012-2017.
An internationally renowned scholar and an expert in the areas of plant stress physiology and water-saving cultivation of field crops, Professor Zhang was selected by prestigious scientific journal Nature as one of the "Five crop researchers who could change the world" in December 2008 for his research focusing primarily on water-saving irrigation in China.
Professor Zhang's achievements have been widely recognized through several awards including the State Natural Science Award and the State Scientific and Technological Progress Award from the State Council of China. He has published extensively with over 22,000 citations and h-index at 83. Currently he serves as Associate Editor and Monitoring Editor for a number of top plant science and agriculture journals such as Journal of Experimental Botany and Plant Physiology.
Professor Zhang obtained his BSc from Jiangsu Agricultural College in China and his PhD from Lancaster University in the UK. He was also awarded with Doctor of Science (honoris causa) by Lancaster University in 2014.
View More: News