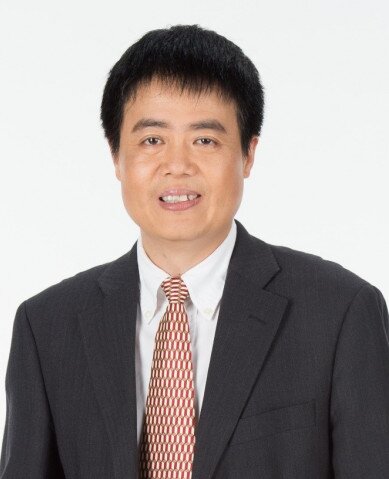 Director and Professor, Teaching and Research Division, School of Chinese Medicine
Prof. Zhang graduated from Yunnan University with a bachelor's degree in Chemistry in 1985. He obtained his Master's (1988) and Ph.D. (1994) degrees in Phytochemistry at Kunming Institute of Botany (KIB), the Chinese Academy of Sciences. He was a faculty member (Assistant/Associate/Full Professor) at KIB during 1991 to 2002, and a research faculty member (Research Assistant/Associate Professor) in the College of Pharmacy, the University of Illinois at Chicago (UIC) during 2003-2011. As PI or Co-I, Prof. Zhang has been involved in a number of diverse research programs, including drug discovery of natural products, development of alternative medicines (including Chinese medicines), organic synthesis and biosynthesis of natural products, both at KIB and UIC.
Prof. Zhang has more than 30 years of research experience in the isolation, identification, structure elucidation, analysis, synthesis and biological evaluation of small molecules of natural products, leading to publication of more than 150 peer reviewed papers and dozens of granted patents. Many of these compounds showed biological activities against cancer, viruses, bacteria, fungi and malaria, and some of them have been evaluated in in vivo studies. His current research interest is focused on natural products drug discovery and development from natural resources, as well as the development of botanical dietary supplements from herbal medicines. Specifically, Prof. Zhang is interested in finding natural lead compounds from the plants in Lingnan region; and in developing dietary supplements from traditional herbal medicines against different disease targets and pathogens such as cancer, human immnodeficiency virus (HIV), hepatitis C virus (HCV), flu viruses, Ebola/Marburg viruses, athlete foot fungi, tuberculosis (TB), dental bacteria, and cancer chemoprevention.
Project Highlights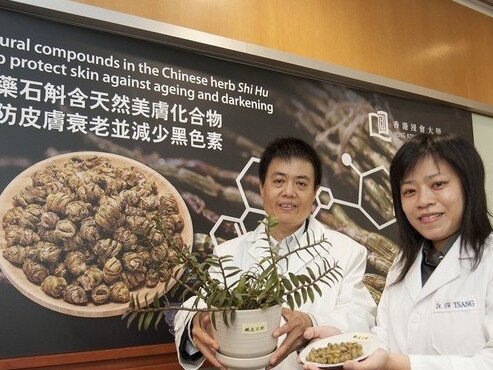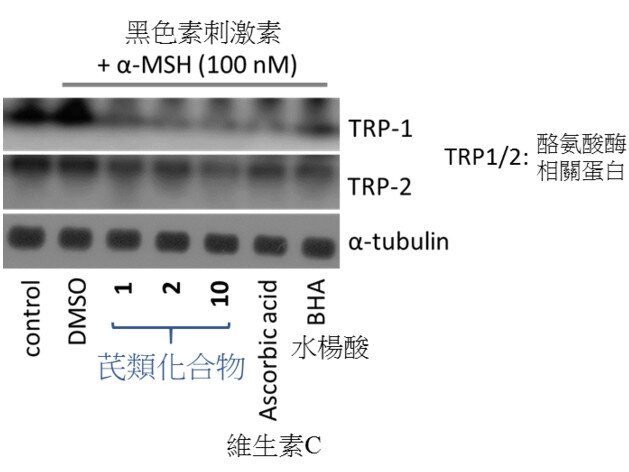 Media Coverage