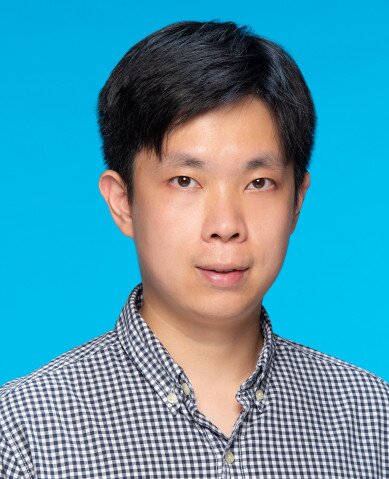 Assistant Professor, Teaching and Research Division, School of Chinese Medicine
Dr. Xavier H. L. Wong graduated with B.Sc. in 2009 and received his PhD degree from Department of Biochemistry at the University of Hong Kong in 2013. After receiving postdoctoral trainings in both HKU and CUHK, he joined School of Chinese Medicine at Hong Kong Baptist University as a Research Assistant Professor in late 2016 and became a tenure-track Assistant Professor in 2020. His research focus is in cell & molecular biology. He is particularly interested in understanding how pericellular proteolysis is linked to intracellular signaling in a timely and spatially controlled manner to coordinate the key cellular functions.
Currently, his research interests also focus on delineating cellular and molecular mechanisms that regulate the transfer of stem cells from the quiescent niche to the proliferative niche in both physiological and pathological processes, such as functional gastrointestinal diseases and colorectal cancer. His work has been published in internationally renowned journals like Developmental Cell, Nature Communications, The EMBO Journal, Microbiome and Cell Death & Disease.