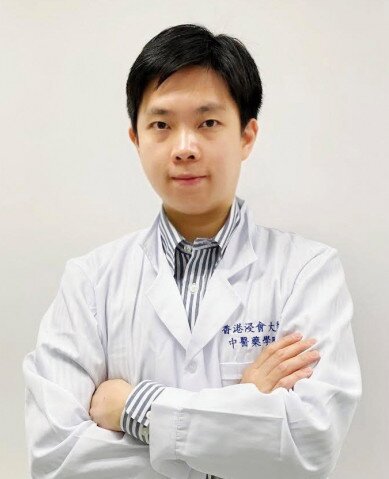 Assistant Professor, Teaching and Research Division, School of Chinese Medicine
Dr. H. L. X. Wong graduated with B.Sc. in 2009 and then received his PhD degree from Department of Biochemistry at the University of Hong Kong in 2013. After receiving postdoctoral trainings in both HKU and CUHK, he joined School of Chinese Medicine at Hong Kong Baptist University as a Research Assistant Professor in late 2016 and became a tenure-track Assistant Professor in 2020.
Dr. Wong is particularly interested in understanding how pericellular proteolysis is linked to intracellular signaling in a timely and spatially controlled manner to coordinate the key cellular functions. Our studies were one of the first to point out the importance of proteolysis as a mechanism of altering intracellular signaling when most people regarded proteolysis as destructive only. We found that MT1-MMP, one of the key proteinases involved in extracellular matrix remodeling, is a critical regulator for multiple intracellular signaling pathways in diverse biological processes, including bone development (Developmental cell 2012), vessel formation (Nature Communications 2016), immune cell differentiation (EMBO J 2011) and bodyweight control (Nature Metabolism, in revision).