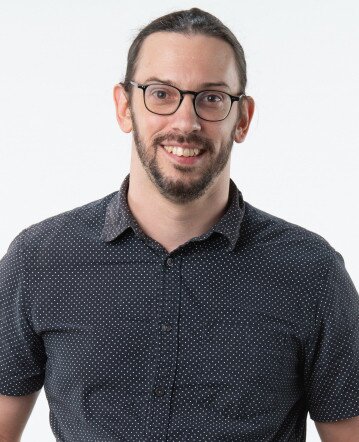 Assistant Professor, Department of Humanities and Creative Writing
Dr. Mouillot is a cultural theorist whose interdisciplinary research is at the intersection of Cultural Studies, Media Studies and Music. Broadly speaking, his work deals with the technological, infrastructural and identity dimensions of popular artistic practices. His multi-pronged research spans the developments of the recording and live music industries, the evolution of independent and underground music practices in various culturally hybrid contexts, the social and cultural implications of new technological (notably algorithmic) developments in artistic practices, and improvisation and Do-It-Yourself practices in the popular arts.
Project Highlights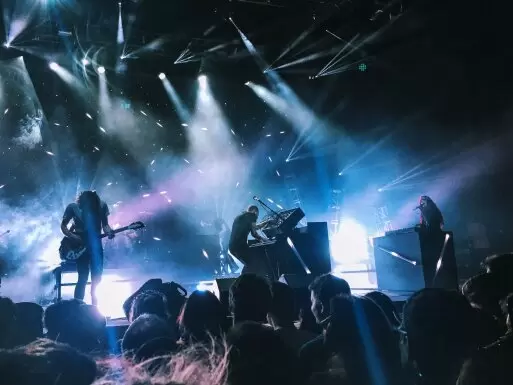 Understanding the Hong Kong Live Music Sector: The Value of Live Music Infrastructures
This GRF-funded project uses ethnographic methods to assess the cultural, social and economic 'value' of Hong Kong live music infrastructures (concert spaces, organizers and promoters) of all types and sizes. The project has two main intents: firstly, to assist HK's live music ecology flourish and thereby enable the general public to enjoy the various individual and social health benefits (e.g. mood improvement, stress reduction, increased social cohesion) of live music by providing the HK arts sector governing and funding bodies with previously missing data and evaluation of the city's live music economy; secondly, to contribute to the growing body of humanities and social science research on live music by providing a historically and geographically situated cultural analysis of live music in Hong Kong.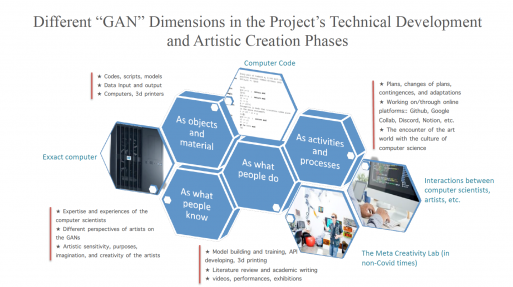 Collaborative Artistic Production With Generative Adversarial Networks
As one of four work packages comprising this IRCMS-funded project, the research team conducts an ethnography of the full processes (involving artists and computer scientists) of development, testing and implementation of Generative Adversarial Network (GAN) algorithms within the context of three distinct artistic practices. The aim is to better understand GAN's (and algorithms more generally) and the ways in which they function as multi-dimensional spaces for creativity and interactions.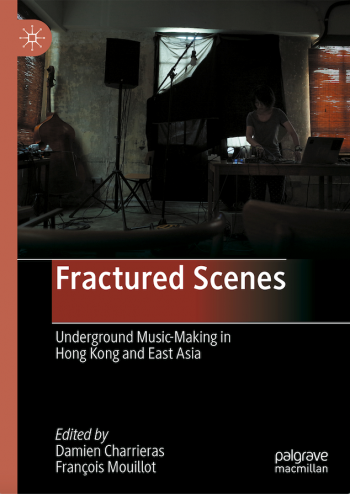 Fractured Scenes: Underground Music-Making in Hong Kong and East Asia
This book (published with Palgrave MacMillan in 2021) focuses on music and sound art practices that fall outside of the scope of 'mainstream music' in HK. It combines academic essays with original interviews conducted with prominent Hong Kong underground and independent musicians and sound artists as well as first-hand accounts by key local scene actors in order to survey genres such as experimental/noise music, deconstructed electronic music, indie-pop, punk, garage rock, sound art and DIY 'computer' music (among others). By giving voice to and critically reflecting on small-scale communities of music-makers and promoters who are seldom accounted for in histories of the evolution of popular music in HK, the book shows that the Hong Kong cultural landscape comprises small-scale cultural scenes whose networked nature ensures their resilience in spite of endemic issues.
View More: Research Projects