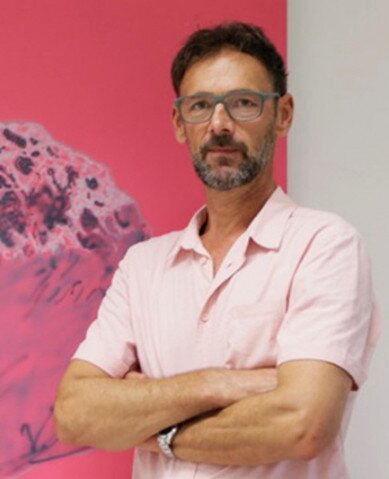 Professor and Director of the Academy of Visual Arts
JOINT CHAIR
AUGMENTED CREATIVITY
Professor Louis Nixon studied painting at Chelsea School of Art and postgraduate sculpture at the Slade School of Fine Art in London. His practice encompasses painting, sculpture, installation and experimental film, often presented as multi-media installations in galleries and public spaces. Nixon founded the collective Space Explorations in 1990 and, as artist, director and curator, participated in large-scale interventions in response to specific sites. Since 2001 he has worked independently and exhibited widely in the UK, Europe, Australia, Chile and China.
Before joining HKBU he was the Associate Dean for Research at Kingston School of Art and Head of the School of Fine Art from 2007-14. Nixon has also taught as a visiting lecturer at the University of Northumbria at Newcastle, the University of Greenwich, University of Westminster and as a guest lecturer at the Slade School of Fine Art, University of London, Royal College of Art, and Central St Martin's.
Project Highlights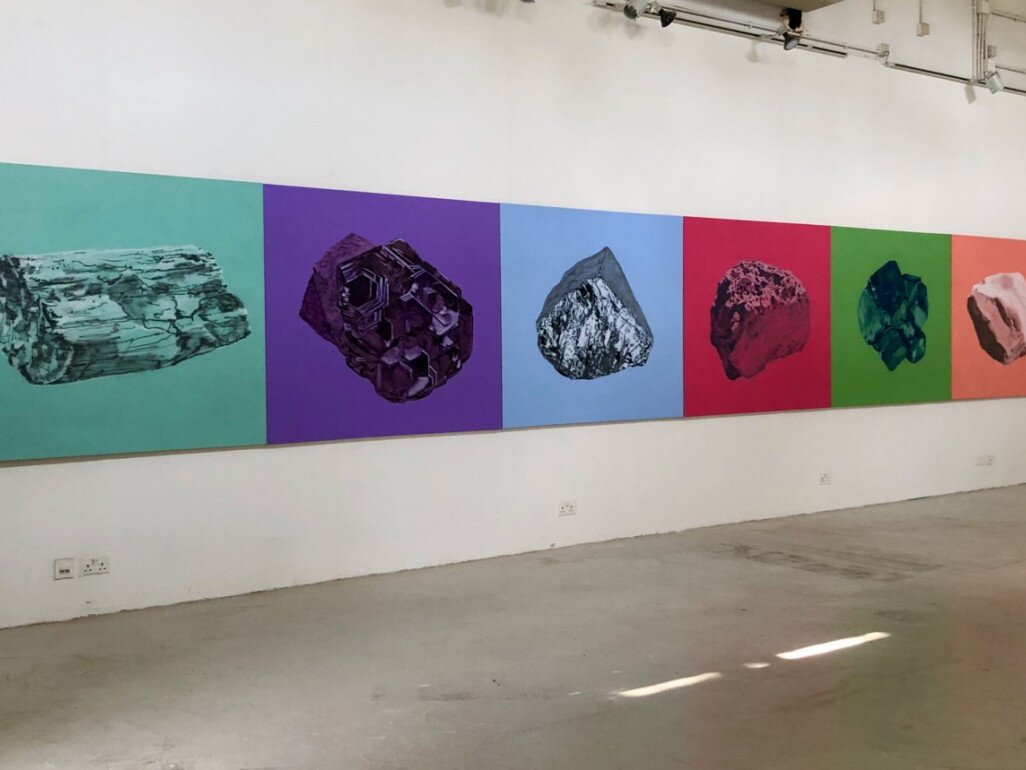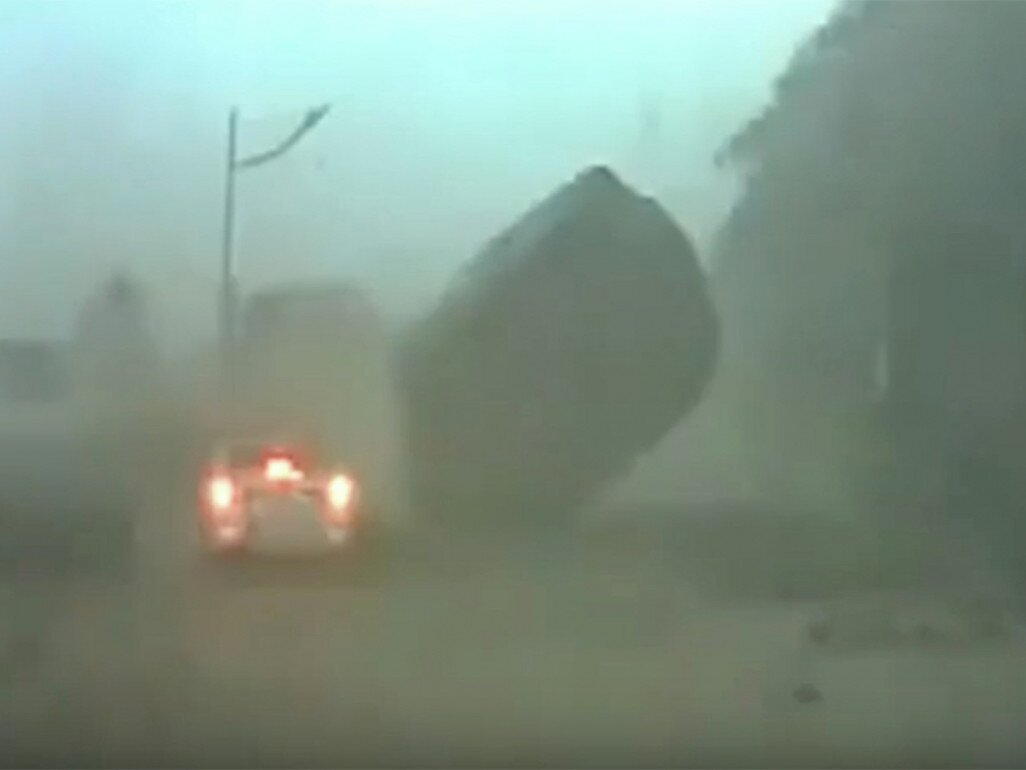 Current projects include 'Dropped', which explores the problem of space debris by focusing on the human dimension, and on the stories of objects that have been accidentally dropped or deliberately placed in space by the 533 individuals who have travelled there. This project explores and extends Nixon's unique archive of objects that were accidentally dropped during space flight. Each dropped object has been recreated and is represented as a series of films exploring the growing problem of space debris and bringing it to the public's attention in new and engaging ways.
Nixon has been working with rocks since 2010, exploring their unique qualities through painting, film, photography, sound and kinetic sculpture. Building upon previous work on mountains and minerals, Nixon has become increasingly fascinated by rocks, their shape, size, texture, colour, the sounds they make and how they appear and behave in the world.
Beyond Matter is an exhibition and installation of new work in film and painting, which explores the physicality and nature of rocks from three perspectives and through three separate but inter-related works. Falling (2020) is a twenty minute looped digital film of falling rocks collaged from car dashcams and archive footage. Moving (2016-20) is a digital video of a large hand made kinetic rock which moves on its own accord. Floating (2018-20) is a series of paintings from a collection of rocks and materials extracted from the landscape.