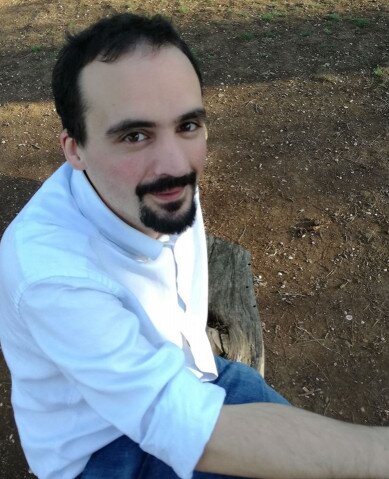 Postdoctoral Research Fellow, Department of Music
Giovanni Santini is an Extended Realities (XR) artist who merges artwork and software development in a professional path that intertwines arts practice and research in new technologies and new media. Has been awarded of the Hong Kong Postdoctoral Fellowship Scheme 2021, with a project based on VR/AR development for musical applications. Has previously worked as Assistant Researcher at City University of Hong Kong where he taught Python and machine learning. Has been Visiting Scholar at UC Berkeley. Has presented his research at Conferences and workshop at Universities and research institutions around the world (Harvard, McGill, UCBerkeley Universities and IRCAM – Paris, to cite a few). His research articles have been published or accepted for publication in NIME, TENOR and SMC conference proceedings and in Springer's Lecture Notes in Computer Science. He is also founder of the company Santini Digital which partners with other companies for the realization of software-based solution for business.

Previously obtained BA and MA in music composition in Italy and Switzerland. Frequented international courses such as Chigiana academy, Harvard Summer Composition Institute, and Electronic Music courses at Scuola Civica in Milan and Elektronisches Studio in Basel.

Also obtained a Diploma and an MA in Piano performance.
Projects

Essere and the virtual island
Essere is a VR Opera in which the events take place on a virtual island entirely designed by Giovanni Santini. The opera is a VR 360 video, where the user is placed in first person inside the scene. The events take place at night, when spirits awake. The Opera presents only one possible trajectory/experience on the island, which is entirely explorable and has night/day routines. Therefore, the virtual island is a long-term project from which additional content will arise in the future (arts installation, app for VR headset, etc.).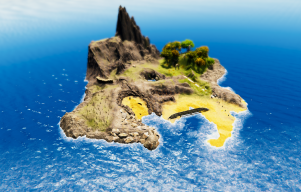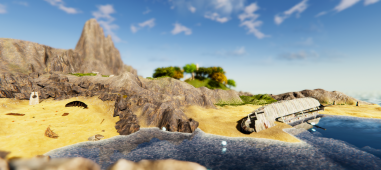 PreSense
PreSense is an XR creative environment for artists who do not have the skills to program their own software for producing real-time VR/AR content. At the same time, it is also a way for the author to define a series of tools and instruments to use in his own practice. It is designed to be a platform for facilitating practices such as virtual instrumental augmentation, real-time interactive XR musical notation, XR audio-reactive visuals and 4D interactive design.