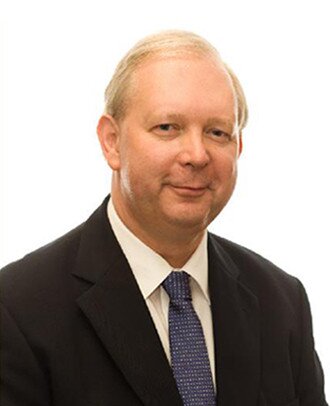 Dean, School of Business Chair Professor, Department of Management
Professor Ed Snape is Dean of the School of Business and Chair Professor of Management at Hong Kong Baptist University. He was previously Professor of Management at Durham University in the UK, and he has also served at the Hong Kong Polytechnic University and the Universities of Bradford and Strathclyde. Previously at HKBU he was an Associate Vice President and Head of the Department of Management, and he also served as director of HKBU's Doctor of Business Administration (DBA) programme. He earned his PhD from Durham and he has a Master's in Industrial Relations from Cardiff University. He is a chartered member of the Chartered Institute of Personnel and Development (CIPD), the UK's professional association for HR specialists.
Professor Ed Snape's research interests include human resource management, diversity and equal opportunities, employee commitment, leadership, and industrial relations/labour studies. He has published in such journals as Academy of Management Journal, British Journal of Industrial Relations, Human Relations, Industrial and Labor Relations Review, Industrial Relations, Journal of Applied Psychology, Journal of Management Studies, Journal of Vocational Behavior, and Journal of Organizational Behavior. He is currently working on projects concerned with the role of human resource management practices in promoting unit-level service quality, the implications of workplace industrial relations climate for union participation, and the significance of members' union citizenship for broader union strategy. In addition to his teaching and research, he has been involved in impact-related work and knowledge transfer, especially in the UK, where he has contributed to impact cases in research assessment exercises.