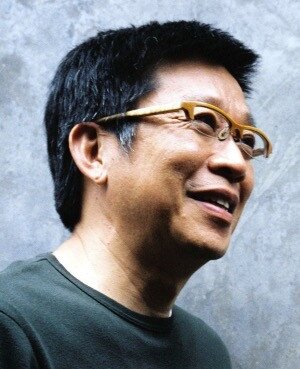 Professor of Practice, Academy of Film
Derek Chiu is a veteran filmmaker from Hong Kong. As of 2019, he has directed 18 feature films, including his latest film No.1 Chung Ying Street which won the Grand Prix at the Osaka Asian Film Festival in March, 2018.
Derek started his career in TV and directed over 30 TV drama series and telemovies in the 1980s and 1990s.

He studied Foreign Languages and Literatures at the National Taiwan University. He is currently a professor of practice at the Academy of Film in the Hong Kong Baptist University.